1st Phase:
After a detailed evaluation in several continents and countries, Andres Wirz had several exchanges with authorities and other Swiss companies in Sri Lanka.  In 2017 the Board of Investment of Sri Lanka (BOI) gave permission to set up the production plant with a capacity of 10 megawatts.
In the last quarter of 2018 the first solar panels were produced and shipped to Switzerland and thoroughly tested. We received very positive feedback!
A team with 10 employees and a Production manager, Anura Gunathilaka, who has 20 years of working experience in Switzerland, is working together with the Director Andres Wirz.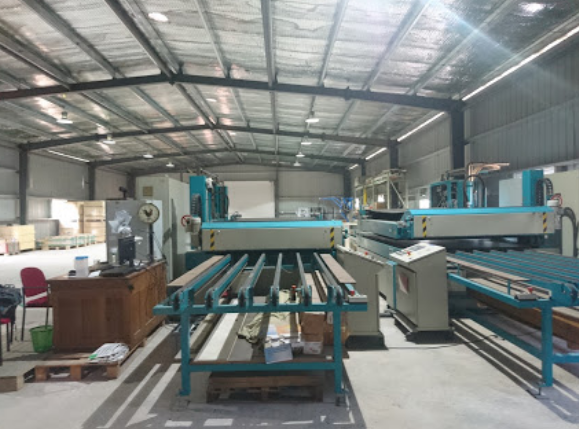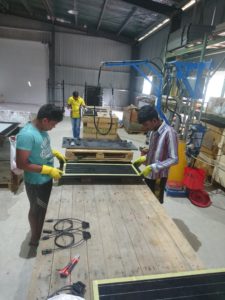 At the beginning of 2019 the first orders were fulfilled and shipped to our customers. By the end of 2019 we plan to reach full production capacity of 4'000 solar modules. We have important customers in Europe.
2nd phase:
We have the possibilities  to expand our technology by setting up a second production line and to hire more staff. On the same property  a second builing can be set up.
Our philosphy
We want to be a fair partner with our customer, business partners and the employees. We offer our employees a fair salary scheme und excellent working conditions (eg free foody supply, insurances, and more). We pay a bonus if the performance is perfect.